Mentions Légales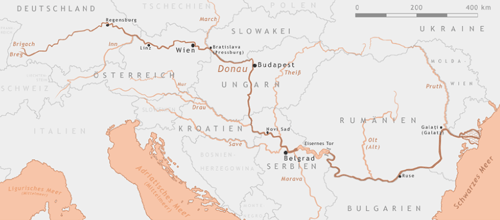 Le Danube : de la Forêt Noire allemande à la Mer Noire...
Alma organises with the Mostar Style association an original tour on a barge sailing along the Danube to the encounter of European audiences and artists.

Sail the Danube, from Frankfurt in Germany to Constantia in Romania. The barge will be arranged as a concert room able to accommodate 150 to 200 people while meeting all safety conditions. With this tour, we want to assert and promote the river's role as a European cultural crossroad.

Stage some thirty performances of the reggae opera Djafaj in the cities crossed by the barge, and feature local bands in an introductory musical show. The organisation and the promotion of these events will be the result of an exciting collaboration with our local teams.


Give local bands the opportunity to be an active part of this global project, by:
Offering them to perform their show on the barge's stage, in professional conditions. Part of their songs will be recorded, allowing the production of a demo CD or even an entire live album.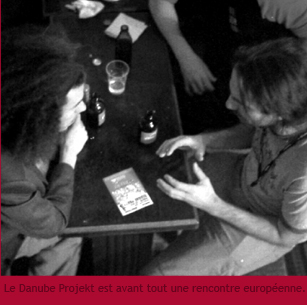 Casting them in the Djafaj opera : one member of the local band will play, in his mother language, the part of a storyteller, thus making the story more accessible to the audience. Moreover, we plan to feature the whole band in two or three original songs in the opera's third act

Producing an album with the recorded musical material. Around 15 tracks will be selected from the various artists met throughout Europe. This compilation is intended to the local publics and our cultural partners.